Enjoy a farm holiday with breakfast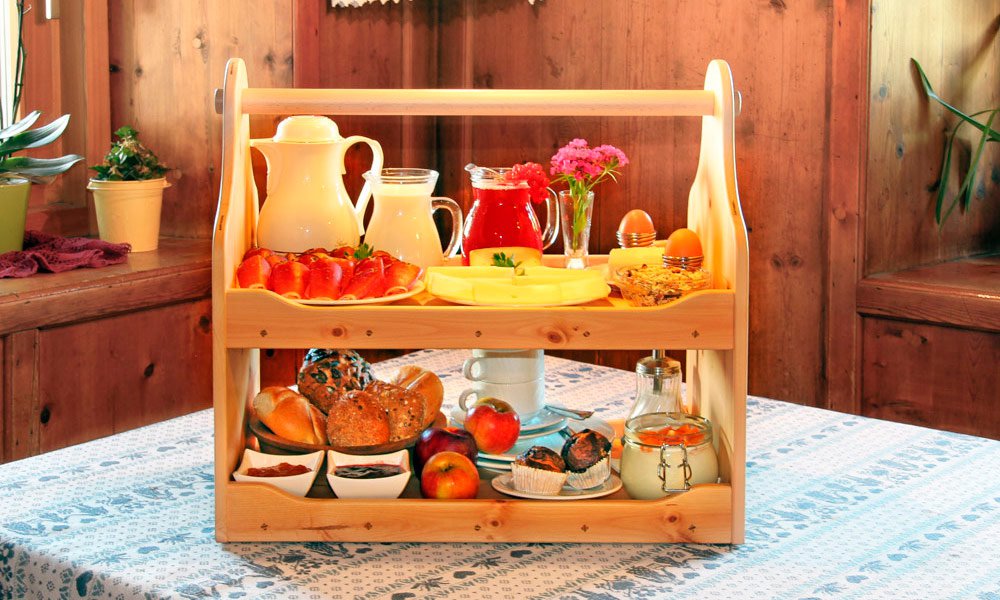 Every morning in the breakfast room of our quiet farmhouse, a delicious breakfast awaits you! It consists of a variety of four to five breakfast baskets. In addition, you will be served our own farm products, like jams, juices, fresh eggs, herbal tea, fruits and vegetables of the season as well as speck (bacon). During their farm holidays, our small guests enjoy a cup of herbal tea or hot chocolate while the parents will be served a nice hot cup of coffee for breakfast.
Buy farm products directly from the producer
During your farm holiday with breakfast you can choose to purchase many farm products. Furthermore, you can pre-order a delicious lunch consisting of tasty farm products or a snack box.
Farm holiday – be a part of it!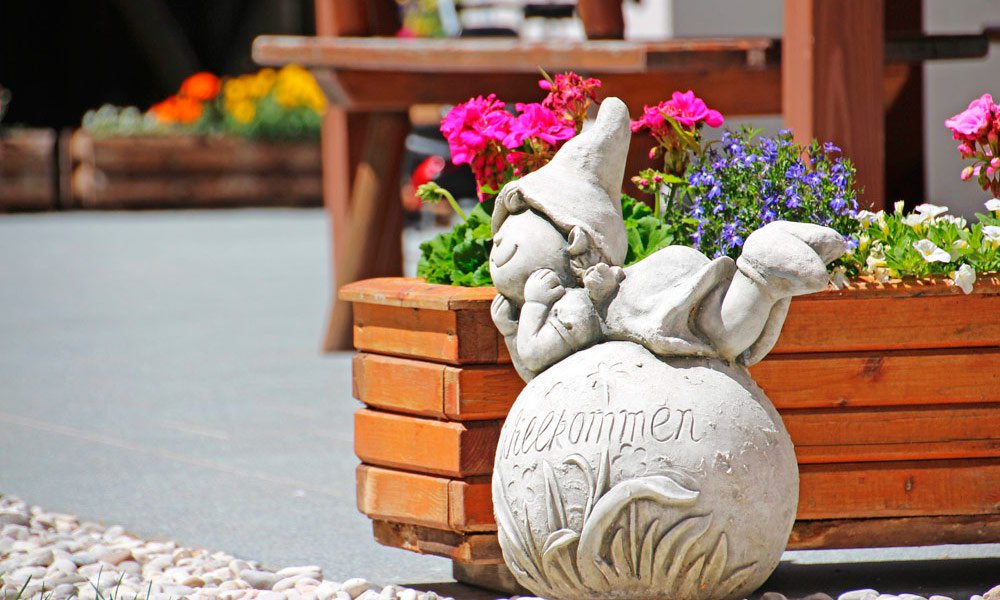 At the farm Planatschhof you and you kids have the unique possibility to get to know the real day to day life on a farm. Help us take care of the garden, bring in the hay harvest and give us a hand on the farm and in the stables. As a reward you can look forward to some relaxed evenings with your host Sonja or some guided hikes.